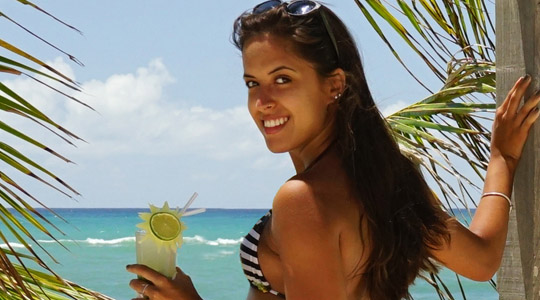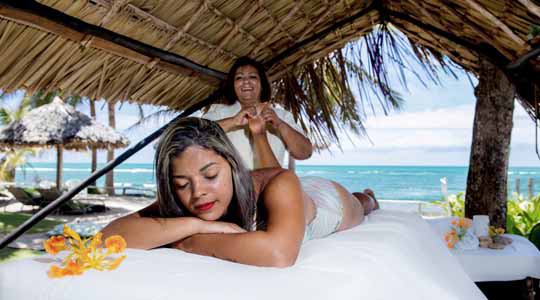 Boutique Hotel in Praia do Forte
A unique location directly on the palm beach. A jewel of a small beautiful Hotel. Click on our image and visit the place. If you like what you see on the pictures you will adore our paradise.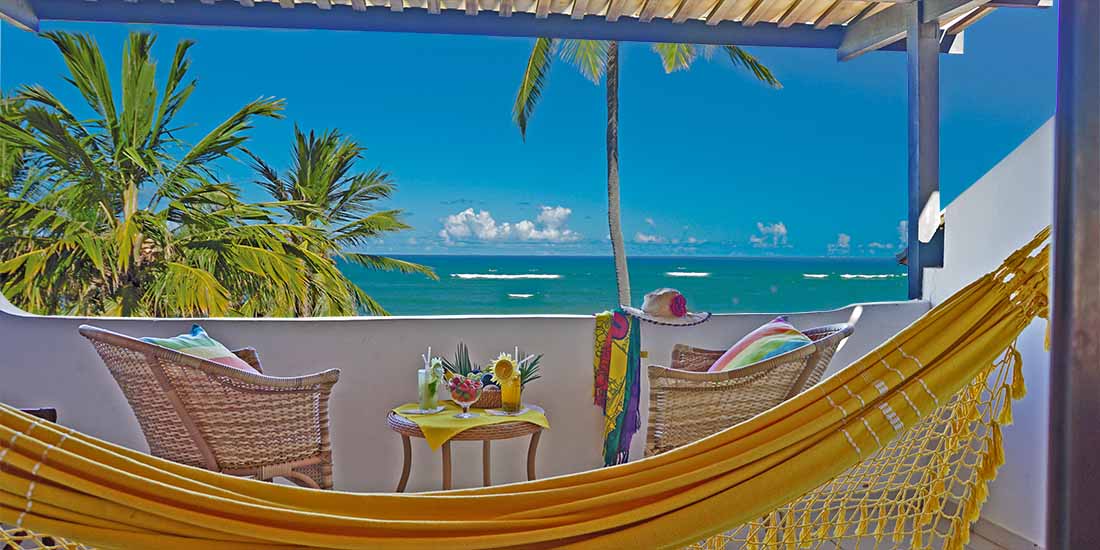 Find out more about our rooms here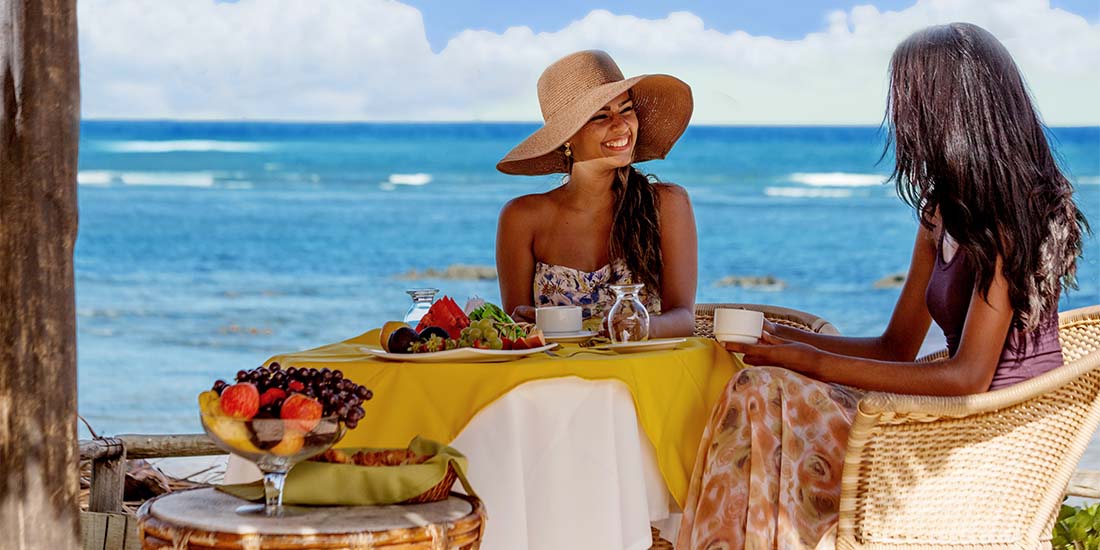 Visit our restaurant here
Praia do Forte, Bahia
Porto da Lua is the only Hotel in Praia do Forte right on the beach. And is a model of splendid tropical architecture. We have 27 very comfortable rooms, 24 of them with a spectacular view over the ocean and the reef. The constant, lovely and fresh breeze from the ocean make the tropics here at our beach Hotel Praia do Forte even more relaxing. There are also some lovely suites.
The village of Praia do Forte, where one can enjoy shopping and night life, is located only a few minutes by foot behind the Hotel, but it is still distant enough not to be bothered by the noise of night life. Come, and relax in one of the most privileged locations in Bahia.
Our charming staff will do everything to make your stay pleasant. We will spoil you with our delicious kitchen, and we promise quality up to your dinner in your suite or your Caiperinha on the beach.
Some history of our beach Hotel in Praia do Forte
The Hotel was built by the renowned Brazilian architect Wilson Reis Netto, co-worker of Oscar Niemeyer and successor of the famous architect "Le Corbusier" at the Institute of architecture in Paris, who also built the well-known "Ecoresort" in Praia do Forte and the former "Pousada Praia do Forte". With such an important footprint, it is no wonder that our Porto da Lua Beach Hotel Praia do Forte is a model of nice architecture. Many renowned architects from all over the world, who happened to become our faithful clients, assured us that it was not only a famous architect who built this Beach Hotel in Praia do Forte, but he also succeeded in a real Masterpiece of tropical architecture. The Hotel was completely renovated and now offers modern comfort in spacious apartments with large king size beds and all other modern comfort. And still, the tropical architecture of our Beach Hotel in Praia do Forte with its natural air ventilation was strictly maintained.
Our Hotel is located a few steps beside the charming light house, where Turtle - Project Tamar is located. Between this charming light house, marking the reef entrance for the little harbour sheltered by the reef and the Porto da Lua Beach Hotel was formerly the old "Pousada Praia da Forte". The rooms in this beautiful "Pousada Praia da Forte" were small chalets, straw huts facing the ocean, also planed and build by Wilson, as many other beautiful villas along the beach. Since this former "Pousada Praia do Forte" had been closed, the Hotel Porto da Lua remains your only Hotel in Praia do Forte option right on the beach.
Pousada or Hotel Praia do Forte?
In Brasil, the terms "Hotel" and "Pousada" are somehow used as synonyms. There is an understanding that under the word Pousada you will find a place which is more charming, and that a Hotel is somehow more un-personal, colder, more a building type of lodging. But there are no real classifications - on your Brazil travel you will find all kinds of names and lodgings: there are also tiny little Hotels and large luxurious Pousadas. And above all, there is no way you can deduce from the term a qualification of the place or of their services. Some answers: Pousada-Hotel Praia do Forte
Here some call themselves neither Pousada or Hotel but "Pousada-Hotel" Praia do Forte to recall this fact and eliminate doubts. We use for our Beach Hotel in Praia do Forte the following slogan: charming like a Pousada and with the modern comfort of a Hotel. In this site we will refer to our Beach place Porto da Lua as Pousada or Hotel Praia do Forte, indicating a Hotel in Praia do Forte Bahia. We apologize for the mixture in terms – the text had been edited by different collaborators. We are in a process to fix it and concentrate on one term. In the meantime, you will find both terms Hotel and Pousada. But maybe, it precisely reflects our case: charming like a Pousada, with modern comfort of a hotel.